AUSPICIOUS TIMES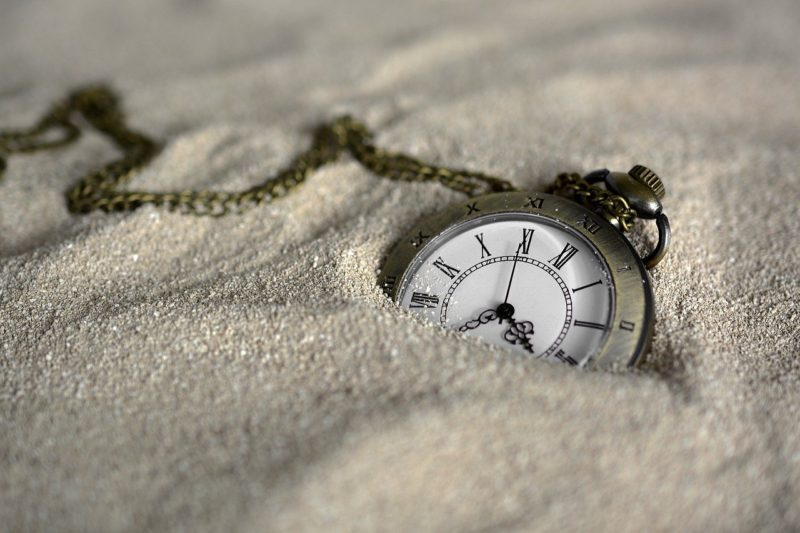 IISATYANAAMII
AUSPICIOUS TIMES
"Jaa pal darshan saadhu kaa, taa pal ki balihaari

Ram naam rasnaa base, lijie janam sudhaar".
That moment which brought you into contact with saintly people is a great moment. The experience of the divine is latent in that moment; let your life be transformed by such presence.
We often hear the phrase "God is omnipresent". And we also know that we cannot see God. Then how do we acknowledge that God is even present? The answer that Satguru Kabir Saheb gives us is that we have to extract the essence from the matter. We, as human beings, are all the time absorbed in matter; we just go by what we see, what we sense, what is tangible. By delving into the principle, we are able to remove the superficial covers (which we see or sense), and go to the essence. The experience derived from the opportunity of being in the company of saintly people is what draws us closer to God's presence. It is not the physical attributes or being of the saintly people which generate the 'feeling' of the divine. It is the spiritual 'rhythm' at which the saintly people function that produces the experience. It is like bringing out the latency of the divine presence from our core being. Those people who cannot attune to that frequency will not be able to experience the divine. For someone to be touched by those vibes it is fundamental that they be initiated by a Guru and that they embrace the prescribed path. This saakhi is highlighting the moments spent with saintly people, and at the same time underlining how the continuous recollection of God's name transforms one's life. Getting initiated and not practicing the tenets of the chosen path will not lead to the ultimate destination.
Mahant Jay Jaggessur, Kabir Association of Toronto.