THE PRIZED NECTAR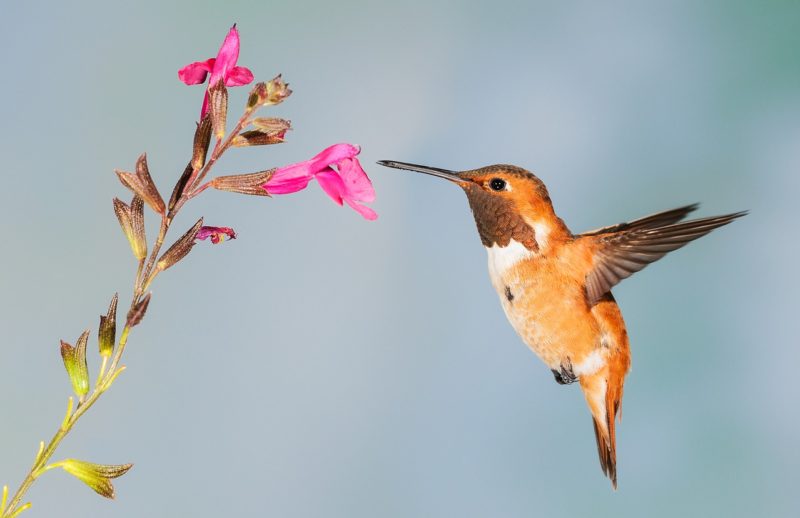 IISATYANAAMII
THE PRIZED NECTAR
"Hari ras mehengaa jan piye, deve sis kalaal
Ghat aucchaa din dooblaa, banchegaa bahu kaal"
Divine nectar is very costly; one has to offer his head to pay the price for such nectar. But those whose hearts are petty, mean, and senseless will end up being caught in Kaal's (God of Death) traps of suffering.
We all know that if something is easily achieved, it does not have the same value as that which is obtained with hardwork and sacrifice. If gold and platinum were available everywhere, flowing like water in the rivers, they would not have had the same value that they have. Similarly, if one could acquire knowledge without spending time with his Guru, without sacrificing himself studying and researching, then that knowledge would be valueless. Many people like to use shortcuts, go the easy way, bypass the proper path to succeed. Do they really succeed by doing so? Easy and difficult are relative terms. As human beings, we are bestowed with all that we need to free ourselves from this world. However, we are also free to choose which path we embark on, and what practices we indulge in. The determination with which one perseveres in the spiritual path reflects his commitment to realise God. In this saakhi, Satguru Kabir Saheb is tagging the price of realisation as the cost of one's head. The head here represents our ego. That ego which is a barrier to attaining God. That ego which deviates us from the right path. That ego which eclipses our true identity. That ego which prevents us from seeing the truth. This is why Satguru Kabir Saheb is telling us that the divine presence can only be experienced by savouring the divine nectar which costs us our ego. Those whose hearts have been corrupted by the multiple attractions set up by Maya will remain entangled in the cycle of births and rebirths.
Mahant Jay Jaggessur, Kabir Association of Toronto.