THE INVISIBLE HAND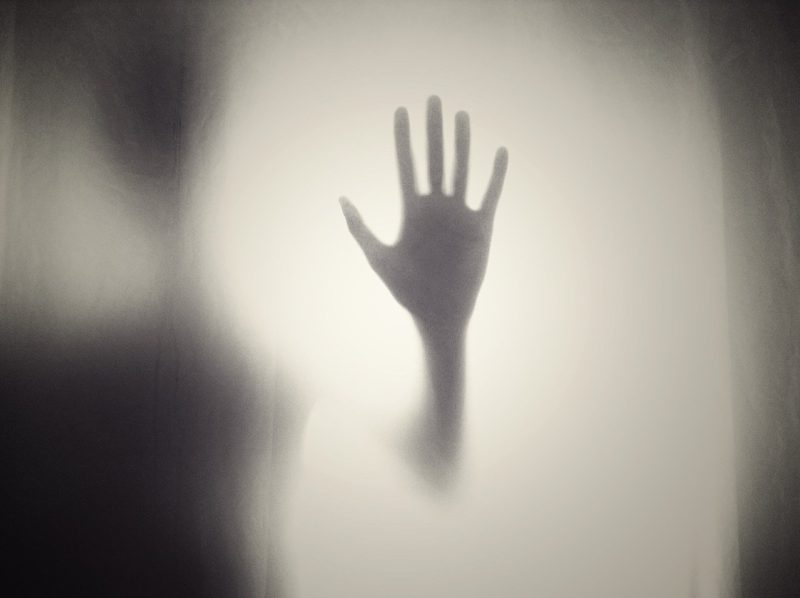 IISATYANAAMII
THE INVISIBLE HAND
"Jo kucch kiyaa so toum kiyaa, mein kucch kiyaa naahin
Kahoun kahin jo mein kiyaa, toumhi the mujh maahin".
Everything that is happening is Your doing, I have not done anything. Even if I say that I did something, it was only possible because You were making it happen.
Who wakes us up in the morning? The sun? The birds? Our parents? The alarm clock? If we reflect on the functioning of our body, and think of how we were 'unconscious' at the time of sleep, and suddenly we are 'conscious' when we are awake, it is indeed a mystery how we switch from a sleep state to a wake state. There is a mechanism working in the background which ensures that we do not remain asleep when the time for us to wake up comes. If we say that we are ourselves controlling that mechanism, we are totally wrong. Like this there are so many things that happen everyday where it may seem that we are the ones making them happen. But in reality, there is a Higher Intelligence which is operating, pulling the strings from behind, and setting the stage for every single activity to happen. Yes we are loaded with abilities, with faculty, with energy…. But all of what we are loaded with is just the oil to allow the engine to function. The ignition key is not in our hands. This saakhi underscores the power of the invisible hand operating to enable us to forge our way towards our goal. Satguru Kabir Saheb is emphasising that even if we happen to think that we did this or that, we must evaluate the source of that energy which is at the basis of anything we, with our physical, mental, and spiritual abilities, can cause to happen. Acknowledgement of that Higher Intelligence is a fundamental prerequisite to perceive the divine presence within us.
Mahant Jay Jaggessur, Kabir Association of Toronto.