FRIENDS AND FOES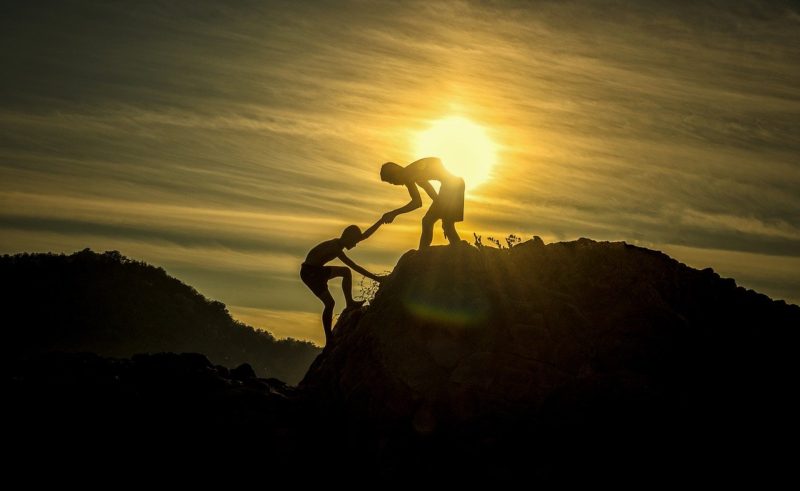 IISATYANAAMII
FRIENDS AND FOES
"Kabir duniya se dosti, hoye bhakti mah bhang
Ekaa eki Ram so, ke saadhun ke sang"
Kabir says that if you want to befriend the world, then you will not be able to do devotion. You should either sit alone in meditation or if you want to keep company, then be with saintly people.
We may want to be friends with everyone, have no enemies, like and love everything in this world…. Yet, we know that this world can never provide us with what we need to fulfill our purpose in life. We have to use whatever is at our disposal to just complete our journey as a mortal. But if we want to go back to where we belong, befriending the world will not help us. In fact, Satguru Kabir Saheb is telling us that any such befriending will impair our connection with God. We cannot use fictitious means to achieve truth. The more we indulge in the mundane, the further away we will go from God. As human beings, we must make the clear distinction between what is to be used for our physical wellbeing and what we need for our spiritual upliftment. Moreover, we should not attach ourselves to those things and relationships which we need for our physical wellbeing. Our physical existence is limited to our time on this planet, whereas our spiritual being transcends this world.
This saakhi is also directing us to examine our consciousness, which is the means by which we can connect with God. Shunning off our lower levels of existence, we come to realise our true identity as being our consciousness. Saintly people assemble not because of their attachment to each other; they stick together to tap into their common vibes which emanate from their spiritual knowledge. Because they are all on the same path. Avoiding the mundane, and associating with saintly people consolidates our trust in the chosen path.
Mahant Jay Jaggessur, Kabir Association of Toronto.