DANGEROUSLY TRAPPED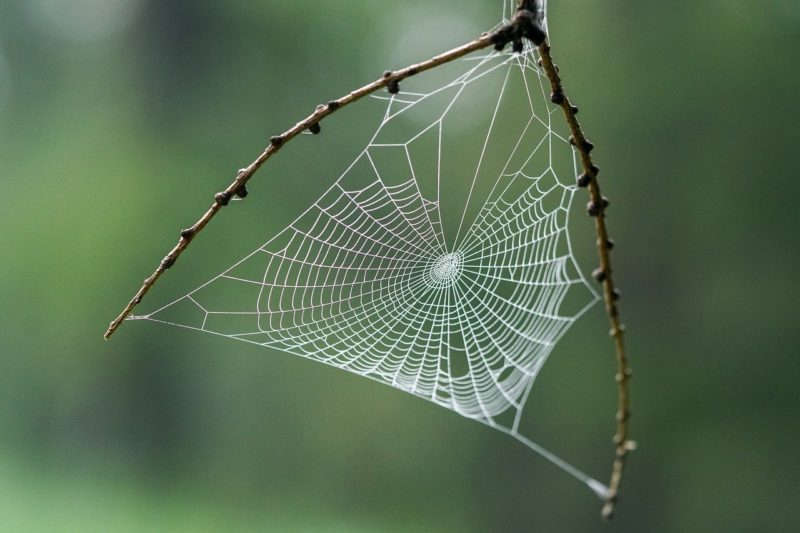 IISATYANAAMII
DANGEROUSLY TRAPPED
"It kuwaa ut baavdi, it ut thaah athaah
Dahoun dishaa phaan phan kadhe, samrath paar lagaah"
On one side there is a well, and on the other side a deep lake; both are unfathomable. Besides, in every direction I look, snakes are standing, with their fangs ready to bite; Oh Lord, in such a situation, you are my only rescue.
Life throws challenges at us at every step of our journey in this world. Paradoxically, some challenges even come in the disguised form of opportunities. It is only after engaging in those 'opportunities' that people realise that they have in fact embarked on a wrong itinerary. Then it is too late, and they have to suffer the consequences of those challenges. Oftentimes, unable to deal with them alone, they resort to all kinds of man-made solutions, which once again lead them to dead ends. This saakhi is highlighting the spiral of troubles that many people face, and the only saviour is the Satguru. The wells and the lakes represent the illusory nature of the whole world. And the snakes represent traps in the form of desires, which ambush people who cannot control their senses. These traps are at each and every corner, and unless we are careful, we can easily fall prey to them. Recognising what is true and what is fake, what is real and what is illusory saves us from the snares. This is still not sufficient for us to reach our ultimate destination. We need the grace of our Satguru to make us cross the ocean of birth and re-births, and attain our real home.
Mahant Jay Jaggessur, Kabir Association of Toronto.