SATGURU, THE SAVIOUR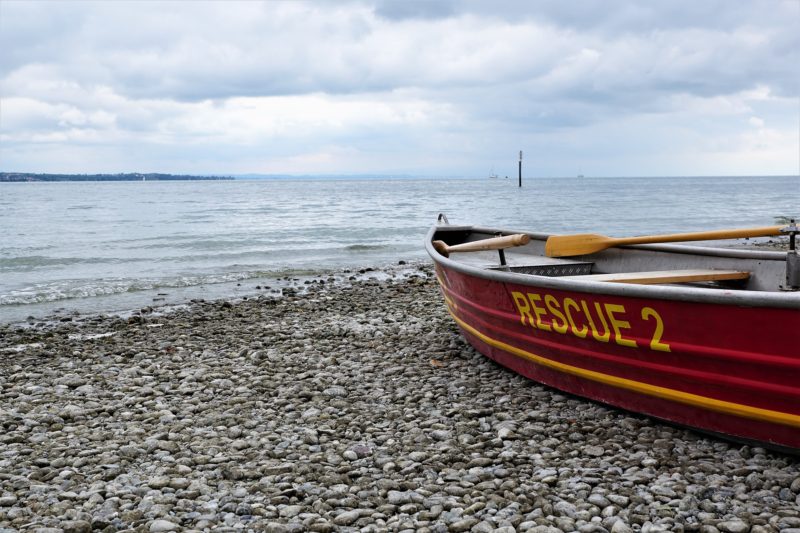 IISATYANAAMII
SATGURU, THE SAVIOUR
"Bin Satguru baache nahin, phir boore bhav maahin
Bhowsaagar ki traas se, Satguru pakre baahin".
One can only be saved from this world by Satguru - without Satguru one is bound in the cycle of rebirths. The Satguru holds you by the arm saving you from the snares of transmigration.
As a human being we resort to the doctor to save us from diseases, we resort to the Police and the Courts for fairness when victimised, we resort to the government for social justice. But who do we resort to as a spiritual being? As a spiritual being we need to be uplifted so that we can regain our freedom, so that we can be saved from going through life after life, suffering the rule of Kal. Satguru is the only one who can save us. Because He knows, because He can, because He is from that abode where we belong to. Let us submit ourselves to the Satguru, placing all our trust and faith in Him. He is our saviour. Praised be Satguru!
Mahant Jay Jaggessur, Kabir Association of Toronto